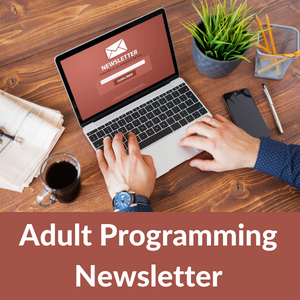 Adult Programming Newsletter
If you would like to receive this quarterly newsletter, sign up here.
Thank you for your interest in our adult programming.
Fourth Wednesday of every month from 5:30- 7:00pm. Expect the November and December Clinic will be held the first Wednesday of December only. Provided by The Chippewa County Bar Association.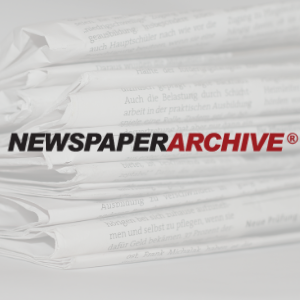 NewspaperARCHIVE is the world's best resource for historical and genealogical information. Our unique archive spans more than 400 years of family history, small-town events, world news and more.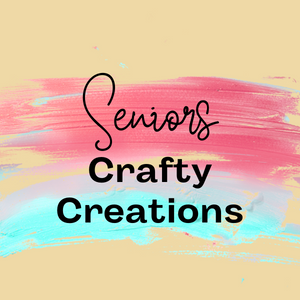 Pick up your kit at the library after the second Wednesday of the month, watch the how-to video on our website, and get creative! If you don't have internet access don't worry! We will have written instructions for you to follow.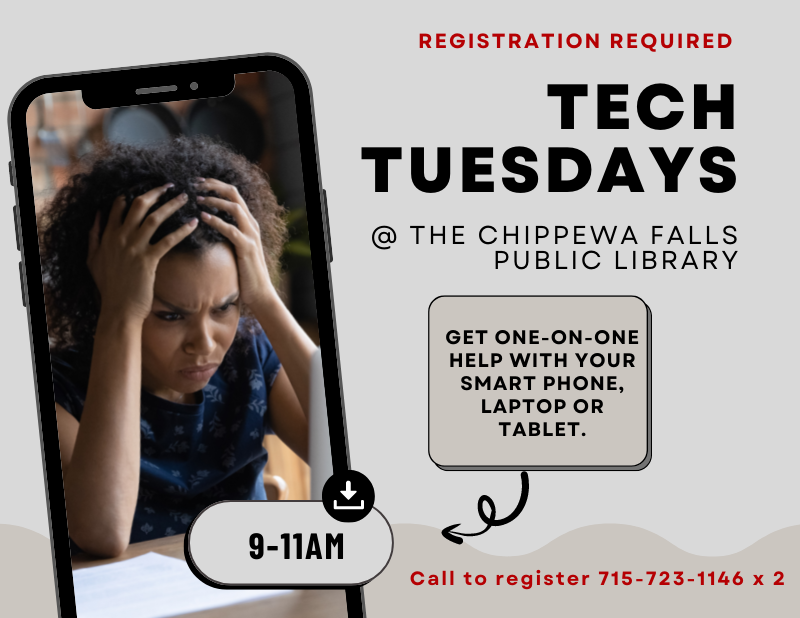 Tech Tuesdays
Registration is required, please call 715-723-1146 x 2. Get one-on-one help with your smart phone, laptop or tablet.
We can create a personalized bundle of books and other materials based upon your interests. Staff will put up to five items on hold for each participating adult. Please click here to fill out the form.
Online Resources
Click on the buttons below for more information.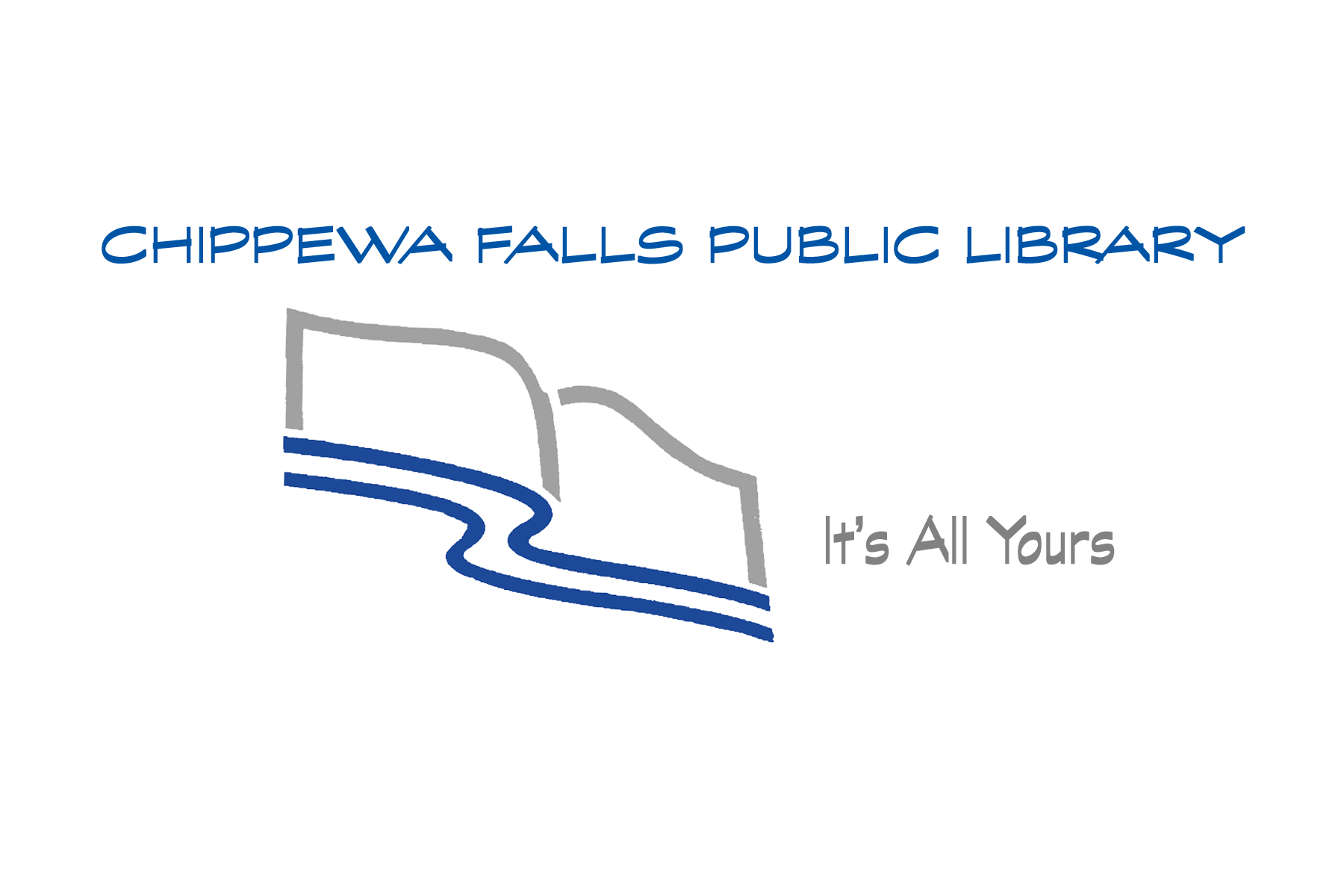 School Year Hours Labor Day through Memorial Day
Monday 9:00 am - 7:00 pm
Tuesday 9:00 am - 7:00 pm
Wednesday 9:00 am - 7:00 pm
Thursday 9:00 am - 7:00 pm
Friday 9:00 am - 5:30 pm
Saturday 9:00 am - 1:00 pm
Sunday CLOSED