Updates
The Chippewa Falls Public Library is providing in-person services. The health and safety of the community, visitors, and staff is critical. We will keep a close eye on COVID-19 case numbers in Chippewa County and listen to advice from the Chippewa County Public Health Department as we slowly phase in additional services.
Open hours will be:  
Monday through Thursday 9am-7pm
Friday 9am-5:30
Saturday 9am-1pm
The library staff appreciates your cooperation.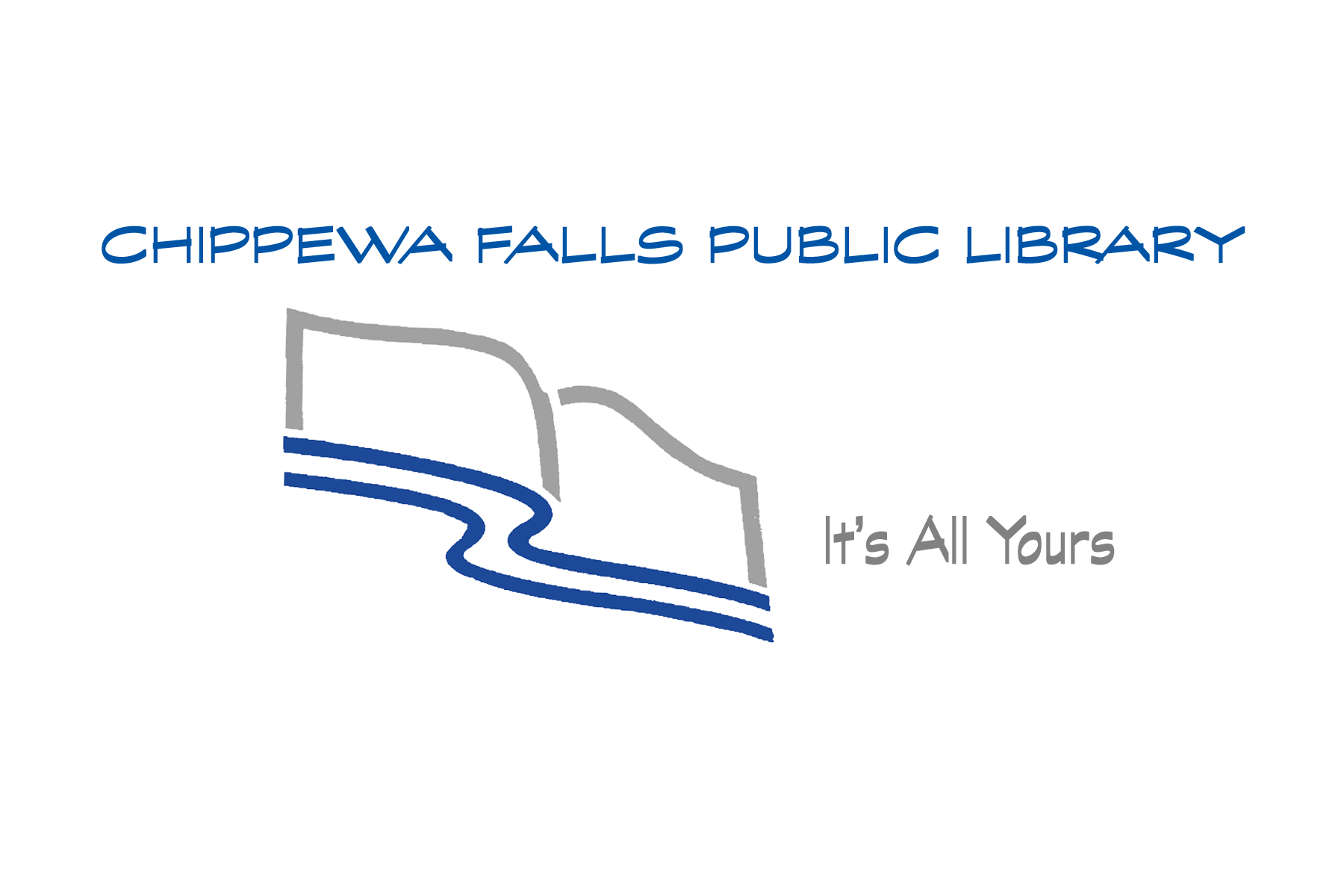 School Year Hours Labor Day through Memorial Day
Monday 9:00 am - 7:00 pm
Tuesday 9:00 am - 7:00 pm
Wednesday 9:00 am - 7:00 pm
Thursday 9:00 am - 7:00 pm
Friday 9:00 am - 5:30 pm
Saturday 9:00 am - 1:00 pm
Sunday CLOSED