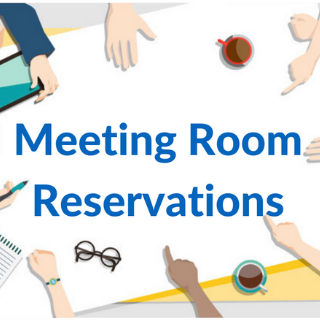 We have two meeting rooms available to the public. You can now reserve a meeting room online by clicking this image.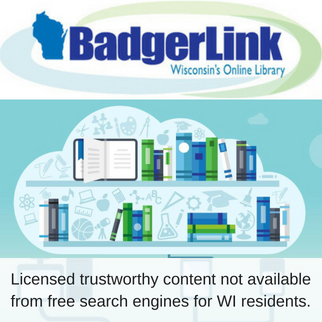 BadgerLink provides Wisconsin residents with licensed trustworthy content not available from free search engines.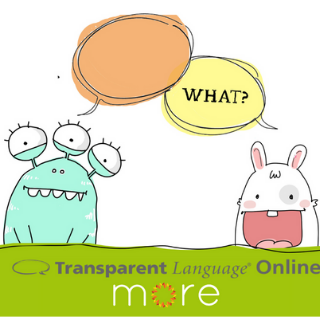 Give yourself the most robust program that builds all four core skills: listening, speaking, reading and writing.
It's the Great Pumpkin! Friday, October 18th from 5:30pm-8:30pm.
Must be 11-17 yrs old. Permission slips to attend can be found here. Please print out the permission slip, sign and return to the Library.
An on-demand streaming video platform that offers viewers a large collection of award-winning films and documentaries. Kanopy includes children's programming with its subdivision Kanopy Kids.
"Virgil Wander" by Leif Enger
Book discussions at: Lucy's Deli, Tuesday, October 8, 10am, CF Public Library, Monday, October 14, 6:30pm and Bridge Street Brew, Wednesday, October 16, 2pm.
Author talk -"The Optimist at Midnight" Heyde Center for the Arts on Wednesday, October 23, 7pm
Lynda.com is a leading online learning platform that helps anyone learn business, software, technology and creative skills to achieve personal and professional goals.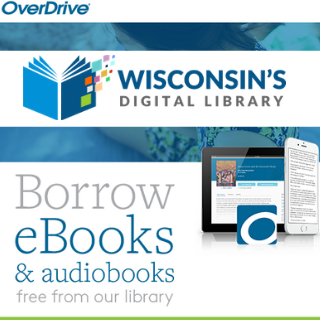 OverDrive is a free service offered by our library that lets you borrow digital content (like ebooks and audiobooks) anytime, anywhere. All you need to get started with free digital content from our library.