Summer Learning Challenge
June 6 – July 30
Earn prizes as you read, create, and explore!
Pre-register at chippewafallslibrary.beanstack.com/reader365 or pick up your Challenge Log starting June 6.
Click here for a printable Teen Reading Record.
Earn up to 20 prizes this summer.
Prizes include but are not limited to:
Books
Papa Murphy's cookie dough
Buttons
Raffles towards Kwik Trip gift cards, retro comic books, and a Gummy Snack Bundle.
Teens who complete this summer's learning challenge will earn additional prizes, including but not limited to more:
Grand Prize raffle entries
Chamber Bucks
Option to be celebrated in the local paper and on social media
Opportunity to choose a book to be purchased for the YA collection.
This summer's Grand Prize Raffle will include:
Gel pens
Chamber Bucks
3D pen
Ocean gummies and more!
Earn entries into the Grand Prize by completing 40 days of reading, completing activity challenges, and entering our weekly raffles.
Society for the Appreciation of Manga & Anime (SAMA)
Calling all manga and anime fans!
Tuesday, July 19 3-4:30pm. Join area Anime and Manga fans for snacks, the art of Japanese fish print-making and gift-wrapping watch Anime, and more. Advanced registration is suggested but not required. Contact Youth Services after June 1 to register.
Grades 6-12 only, please. 
Family Friday Flicks
July 1, 8, 15, 22 1:30pm. Movies to be announced. Snacks will be provided. All ages welcome.
Beach Terrariums Event
Monday, July 25 3-4:30pm. Use colored sand, seashells, tealights, gems, fake plants, and more to create a beach and ocean inspired terrariums. Spaced is limited. Grades 6-12 only, please. Registration opens June 1.
Late this Summer
Online Escape Rooms, Breakout EDU events, SAMA, and more…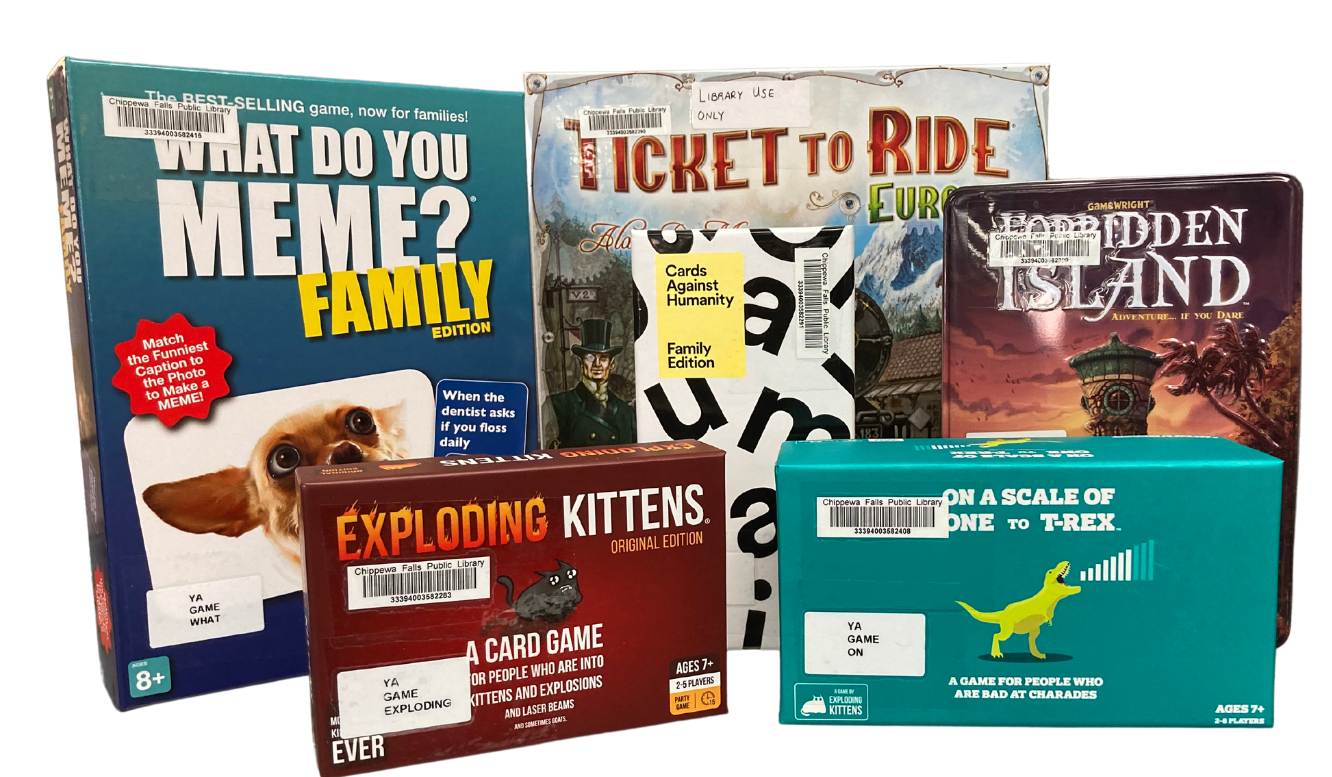 Drop-In Activities & Programs
Games & Science Kits– CFPL has games and science kits that you can check out then play in the library or at home.
Teen Makerspace- Visit the YA Area during open hours for activities you can make in the library or take home. Activities, coloring supplies, and book displays are changed periodically.
Weekly Raffles- Stop by the YA Area for your chance to win candy, books, gift certificates, and more.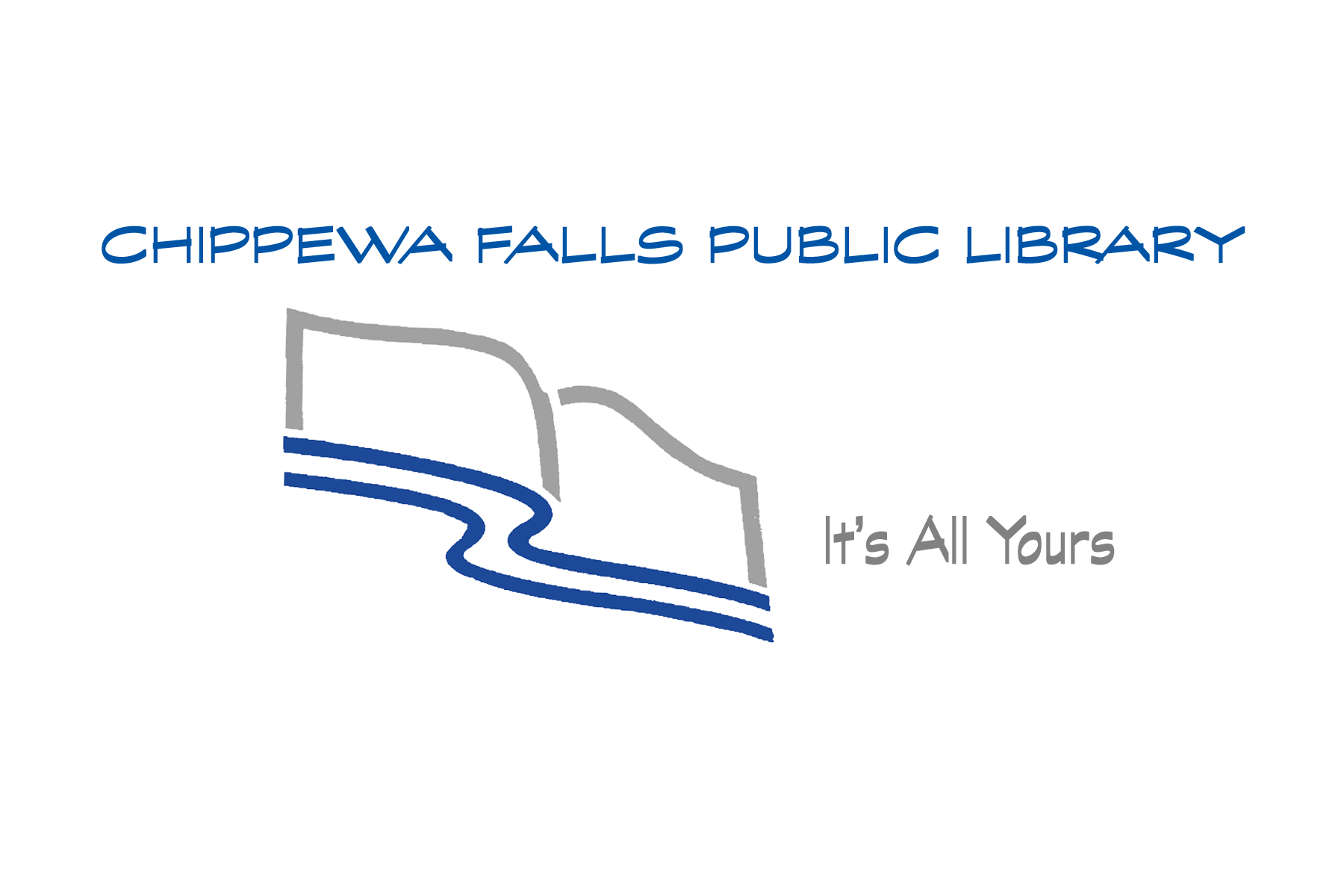 Summer Hours- Memorial Day through Labor Day
Monday 9:00 am - 7:00 pm
Tuesday 9:00 am - 5:30 pm
Wednesday 9:00 am - 5:30 pm
Thursday 9:00 am - 7:00 pm
Friday 9:00 am - 5:30 pm
Saturday 9:00 am - 1:00 pm
Sunday CLOSED