Ages 13-21 can request their very own, specially tailored book subscription box up to twice a month. During the months of December, January, and February you will receive library books, TWO snacks, a beverage, and the option to choose a craft or activity.
Fill out the form online at this link  or click here for a printable form
Participants must be ages 13-21 and have a Chippewa Falls Public Library card in good standing.
The Society for the Appreciation of Manga & Anime
Youth in grades 6-12 are invited to join SAMA's monthly meetings. Try new foods, talk all things manga and anime, watch an episode of an anime, and more! Previous meetings included button making, Bubble Tea, and Minute to Win it Games.
Spring dates and times TBA.
How do you use the library? What would you like to do at the library?
Fill out this short 10 question survey
to help us plan the programs and services you want and need from CFPL. Teens and adults who work or live with teens are invited to fill out this survey by the end of February.
Thursday, February 10
6-7:30pm
Join teens aged 12-18 from around Wisconsin for a virtual Valentine's Party – poetry, snacks, online games, and more. The first 10 teens to
 

register by February 5
are guaranteed a Grab Bag full of craft supplies, snacks, printables, and more.
Tuesday, March 16
6-7:30pm
Complete an online escape room, learn to tie Celtic knots, and so much more with librarians and teens from around Wisconsin.
Registration
is required in advance
for this online program. The first 10 teens to
register

 
by March 12 are guaranteed a Grab Bag full of snacks, supplies for the activities, cheats for the escape room, and more. Ages 12-18 only.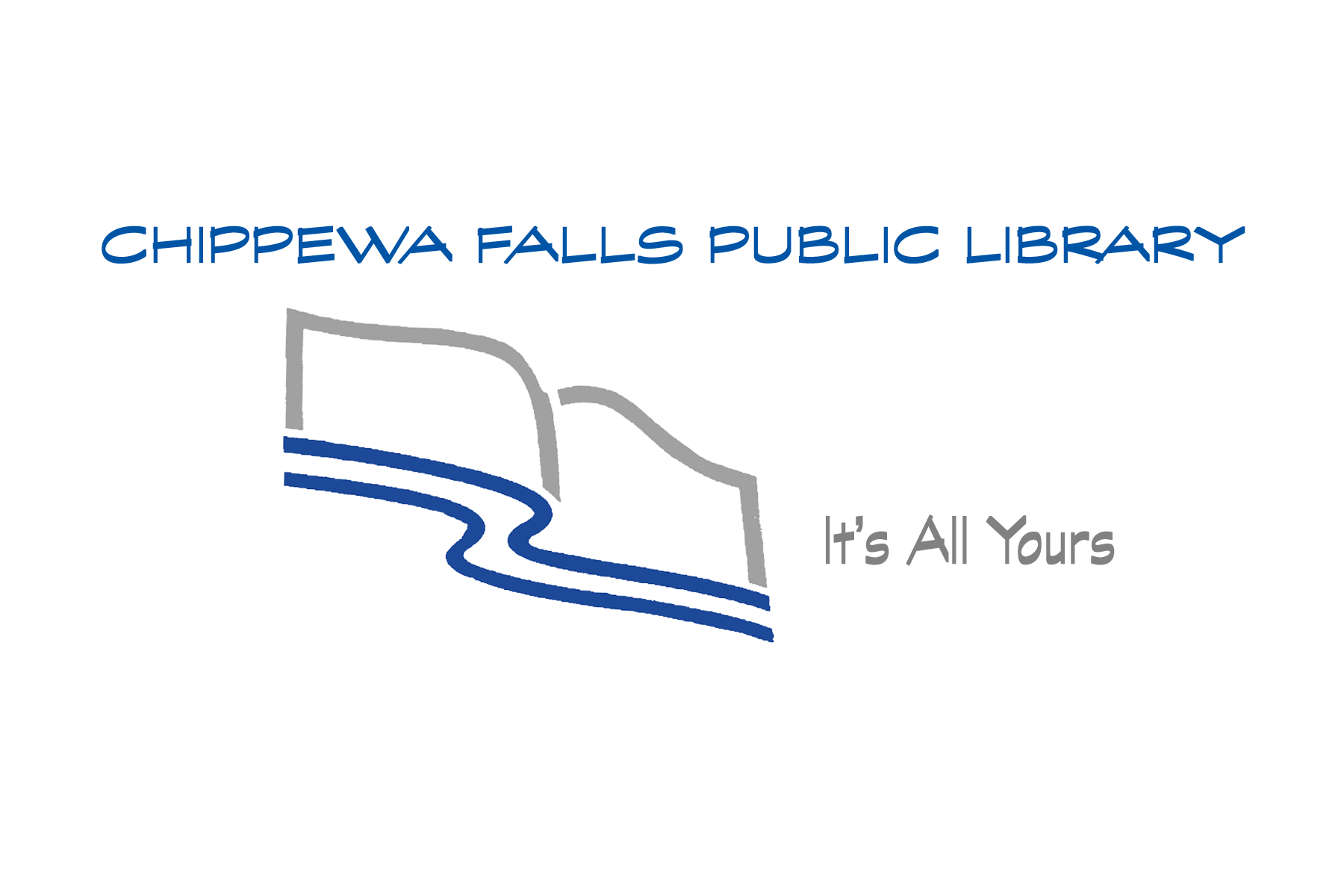 School Year Hours Labor Day through Memorial Day
Monday 9:00 am - 7:00 pm
Tuesday 9:00 am - 7:00 pm
Wednesday 9:00 am - 7:00 pm
Thursday 9:00 am - 7:00 pm
Friday 9:00 am - 5:30 pm
Saturday 9:00 am - 1:00 pm
Sunday CLOSED