Storytimes
2021 Storytimes –  early October

October 6th and 13th, weather permitting
10:30 AM, Riverfront Park
Storytime will be held outside at Riverfront Park, weather permitting. We'll gather at the small pavilion just below the bathrooms.  Weather updates will be posted here and on our social media channels as needed.
2021 Storytimes – starting October 19th
In an effort to keep our storytime families safe when we cannot meet outside, starting in October we will be requiring registration for Fall 2021 storytimes. Register your family for one of our four new storytime sessions!
Tuesday, 3PM ST
Wednesday, 9:30AM ST
Wednesday, 10:30AM ST
Friday. 9:30AM ST
Virtual storytime videos are also available on our CFPL Kids Youtube channel – join us there in the event of rain!
https://www.youtube.com/channel/UCkE8X0mDCijX-I4-99cElyQ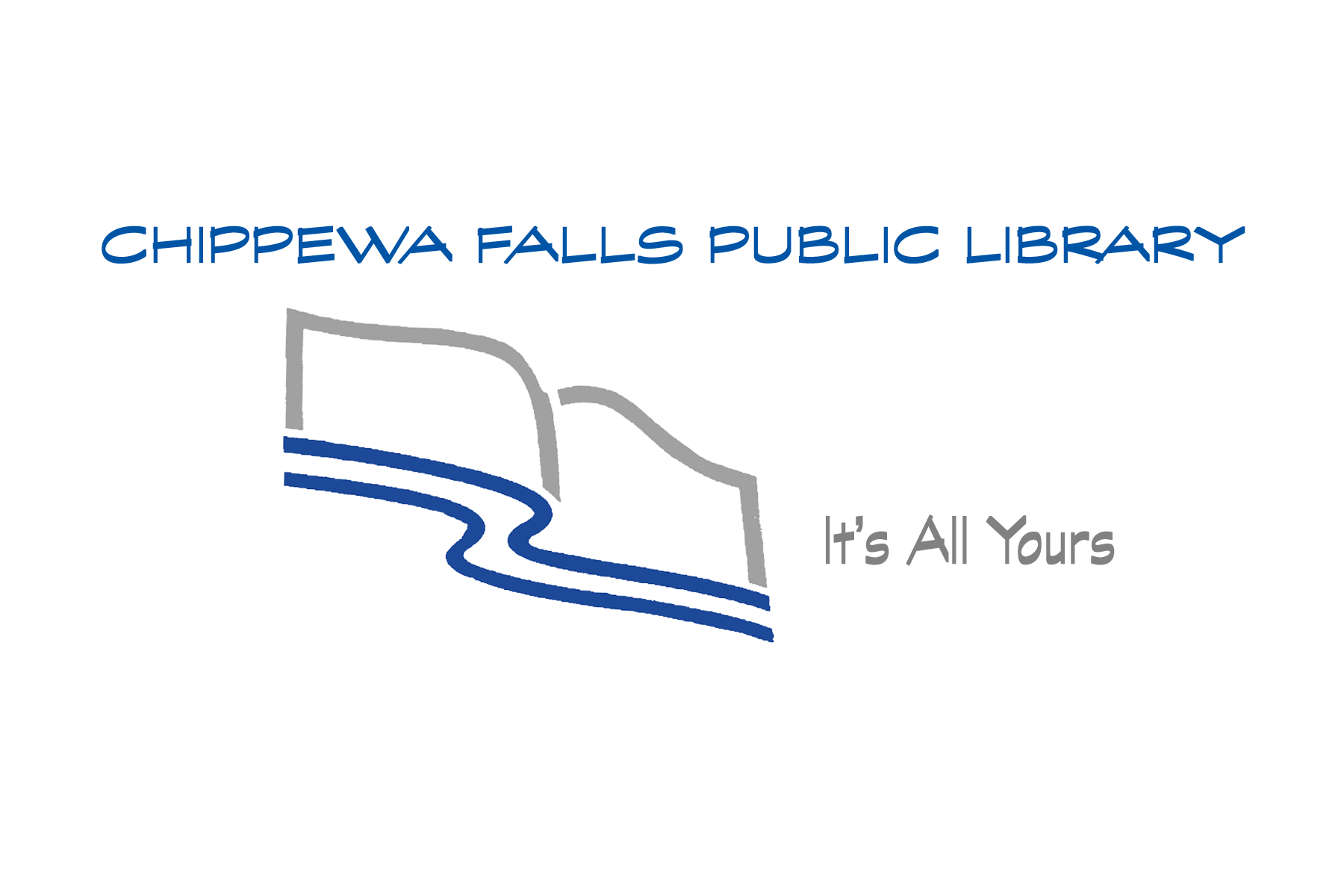 School Year Hours Labor Day through Memorial Day
Monday 9:00 am - 7:00 pm
Tuesday 9:00 am - 7:00 pm
Wednesday 9:00 am - 7:00 pm
Thursday 9:00 am - 7:00 pm
Friday 9:00 am - 5:30 pm
Saturday 9:00 am - 1:00 pm
Sunday CLOSED