Aging Well in Chippewa County
For more information, contact the Aging and Disability Resource Center at 715-726-7777 or adrc@co.chippewa.wi.us
 Are you aware of the many local resources available to help you age well?
Join local experts on a variety of topics to learn more!
Meetings are held the 2nd Tuesday of the Month from 3:00 pm 4:30pm.
For topics that require pre-registration*, please contact that ADRC at 715-726-7777.
October 11 – Medicare and You* (pre-registration required)
November 15 – Tips for Communicating with a person with vision or hearing loss.
December 13 – Power of Attorney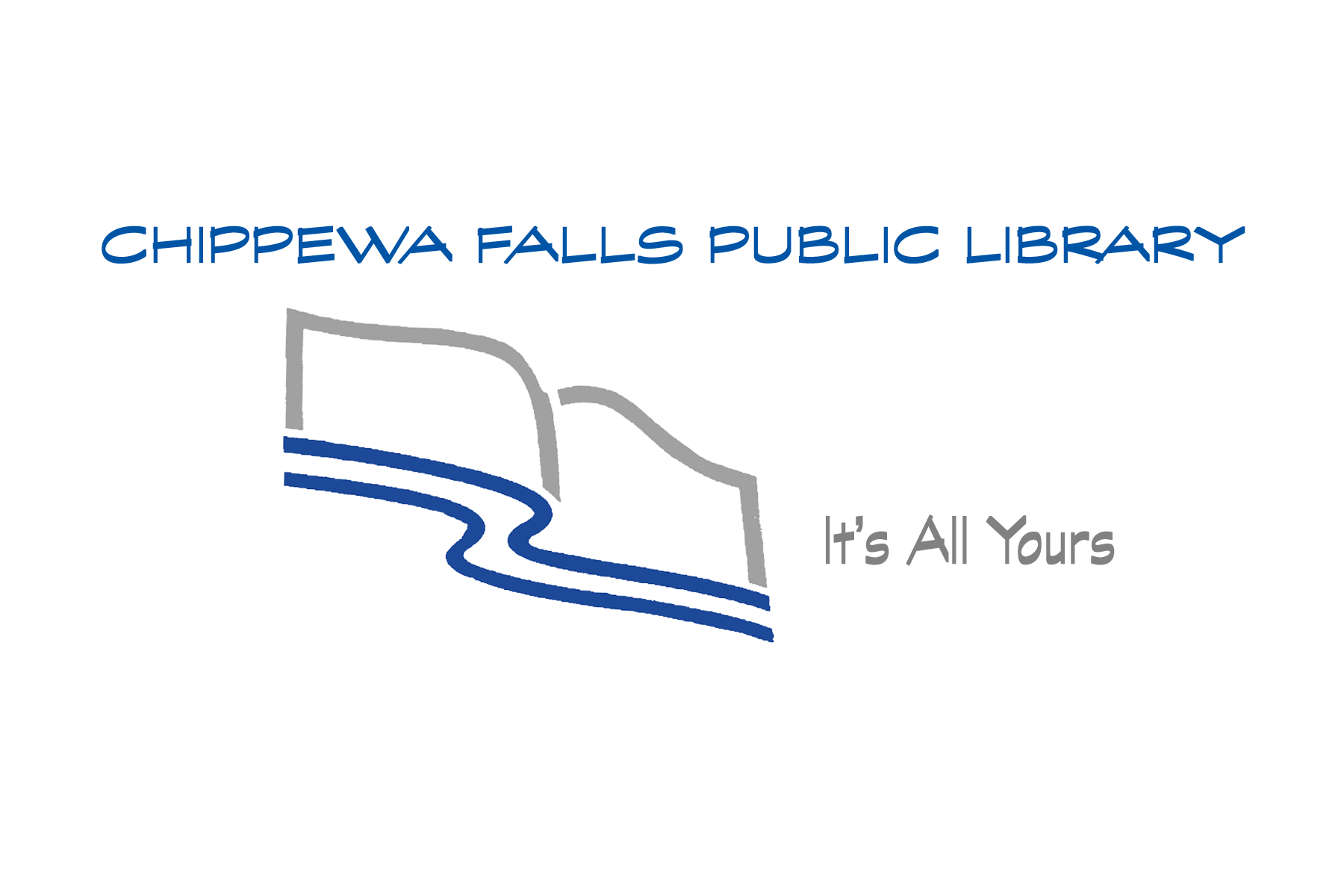 School Year Hours Labor Day through Memorial Day
Monday 9:00 am - 7:00 pm
Tuesday 9:00 am - 7:00 pm
Wednesday 9:00 am - 7:00 pm
Thursday 9:00 am - 7:00 pm
Friday 9:00 am - 5:30 pm
Saturday 9:00 am - 1:00 pm
Sunday CLOSED