High Octane Brain Strategies
Join us at the Chippewa Falls Public Library along with the ADRC to learn strategies to help you stay healthy as you age.
High-Octane Brain by Dr. Michelle Braun
5 Science-based steps to sharpen your memory and reduce your risk of Alzheimer's
Open registration January – July.
Join anytime by calling the Chippewa Falls Public Library at 715-723-1146
Meetings are held the 2nd Thursday of the month from 10:00 am -11:00am.
There will be discussions and presentations on strength training, nutrition, community learning and more!
June 9 – Lower Stress Boost Well-being
July 14 – Sleep for Better Brain Health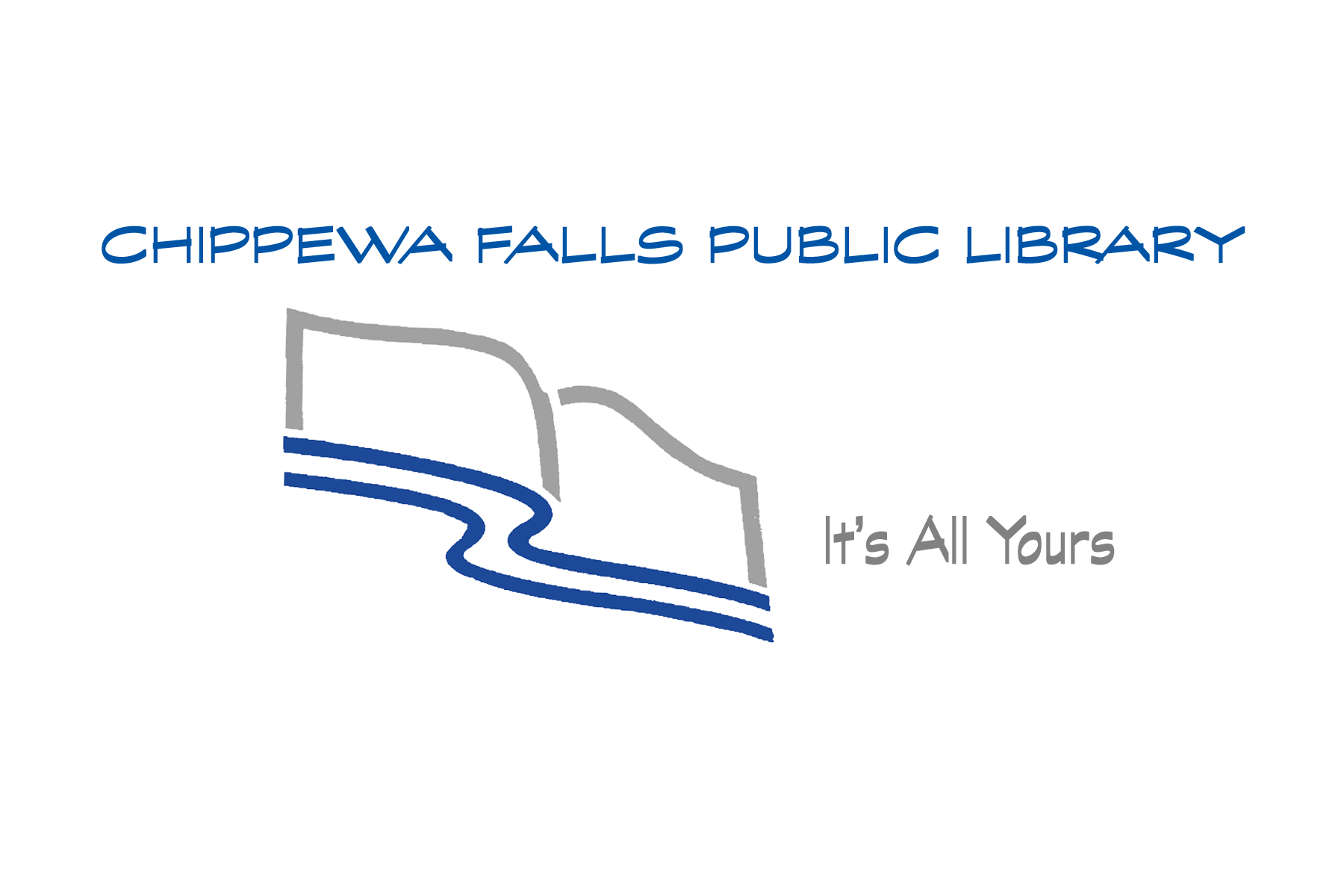 Summer Hours- Memorial Day through Labor Day
Monday 9:00 am - 7:00 pm
Tuesday 9:00 am - 5:30 pm
Wednesday 9:00 am - 5:30 pm
Thursday 9:00 am - 7:00 pm
Friday 9:00 am - 5:30 pm
Saturday 9:00 am - 1:00 pm
Sunday CLOSED