Parent / Teacher / Homeschool Resources
This collection is designed to support parents, teachers, faith based educators, education students and early childhood professionals in their work and includes materials related to:
Educational methods and philosophies
Educational content areas (History, Geography, Music, Art, Science and Environment, Reading
and Languages)
Patterns and reproducibles
Child development and behavior
Technology
Diverse populations, including WI First Nations
Subscriptions to Booklinks and Practical Homeschooling magazines
Resource Kits with hands-on content in subject areas such as:
Basic Concepts (colors, shapes, telling time)
Phonics and reading skills
Math
Science
History
Flannel, magnet, puppet and other manipulative storytelling kits
Power Pack Social Emotional Learning Kits
Further resources to explore if you are considering homeschooling.
If you have suggestions for items you'd like to see purchased for this collection, please share with us. Your feedback helps us build a collection that is useful to you!

Printables, lessons, mini-books and more for K-6 educators and homeschool families.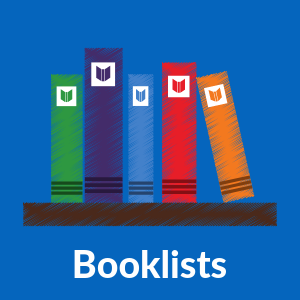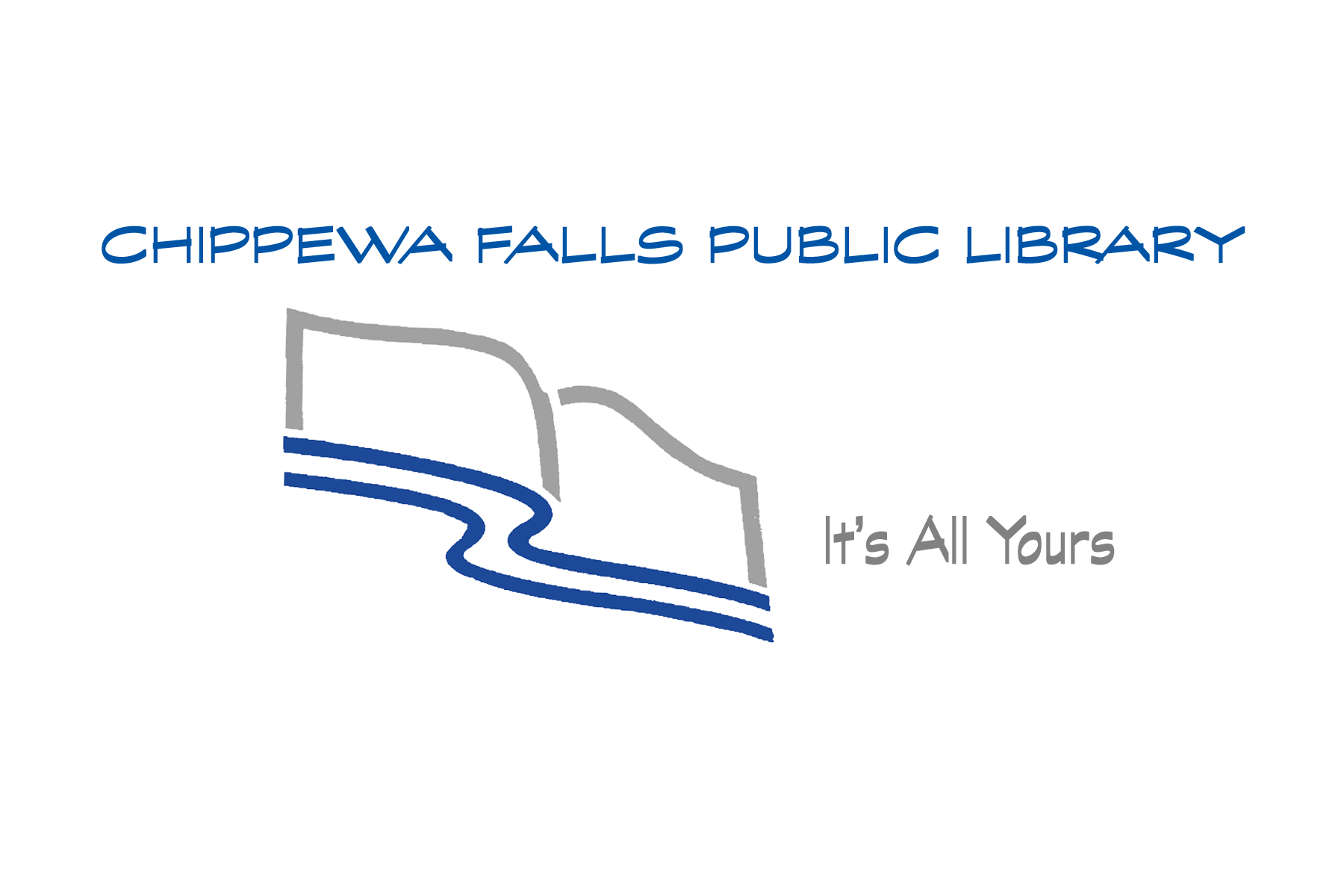 School Year Hours Labor Day through Memorial Day
Monday 9:00 am - 7:00 pm
Tuesday 9:00 am - 7:00 pm
Wednesday 9:00 am - 7:00 pm
Thursday 9:00 am - 7:00 pm
Friday 9:00 am - 5:30 pm
Saturday 9:00 am - 1:00 pm
Sunday CLOSED